About SecCo AS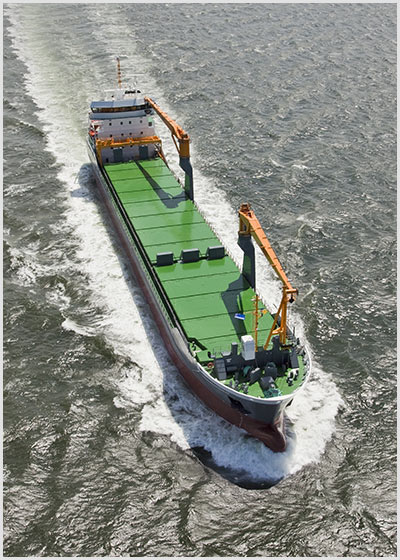 SecCo was founded in 1997 by three former directors of Jebsen Group. Their aim was to become a successive industrial dry cargo brokerage firm, focusing on industrial companies, such as Elkem, Hydro and others, as well as being a competitive brokerage firm in the dry bulk sector.

Today, SecCo, has a solid reputation in the market, and we are very pleased that we still have strong and productive relations to the costumers/partners SecCo ones was founded on, as well as new industrial clients.

SecCo, is a company that believe success goes hand in hand with growth, hence we are always looking for new employees that could add value to SecCo's future growth.