Cement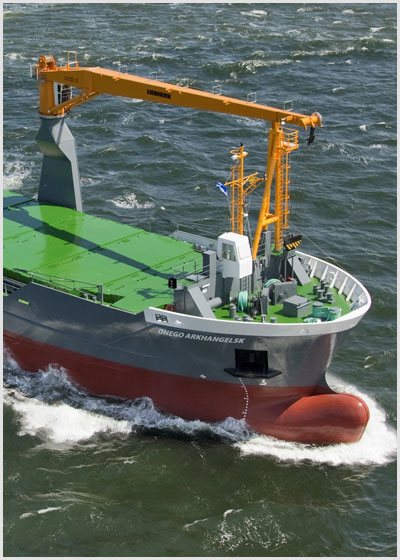 The cement desk was established in 2014, focusing on the
transportation of cement, flyash and GGBFS.

As with all SecCo's clients, the cement desk will assist their clients
in the best possible way, in finding the best logistical solution,
whether that being with a cement carrier, bulker, silo vessel or a combination of them.

The cement desk holds direct contact with most of the cement industry
players as well as the shipowners specializing in this field.